Here is What I'm Going to Focus on in 2020 and Maybe You Should Too?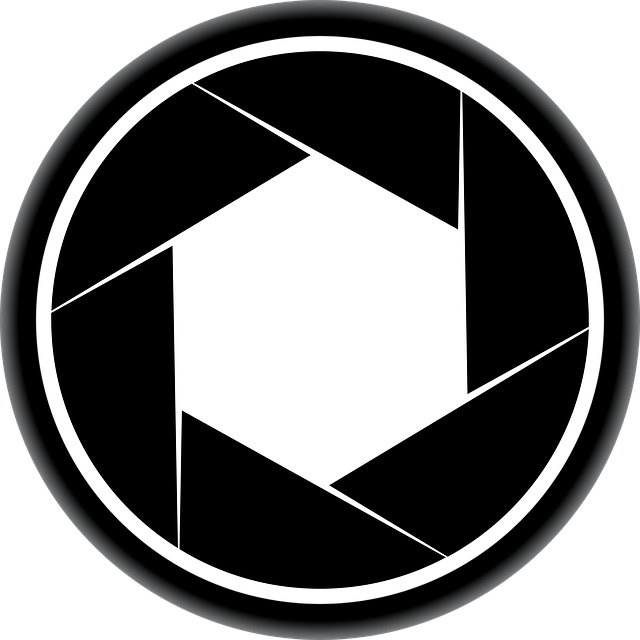 I have been advertising physical products for a very long time now. Mainly gadgets through Native ads and PPC.
Over the years, I have had excellent results with mid to high 5-figure profits monthly.
I bet you have already seen one of my ads while browsing some news sites or through a native spy tool.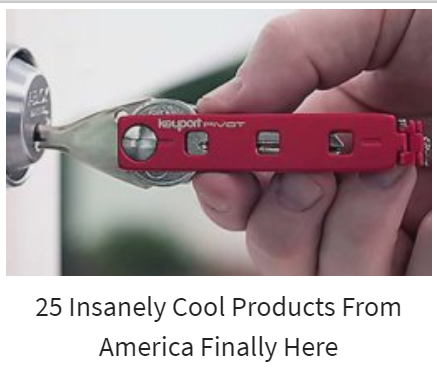 While I probably have a higher income than many would dream of, I still feel very small compared to some Clickbank affiliates out there.
Lately, I was introduced to Robby Blanchard (heya Robby).
If you don't know who Robby is, let me tell you just one thing about him: he is the #1 Clickbank affiliate in the world.
What does that mean to be the #1 Clickbank affiliate?
It simply means that he is making more money than anybody else on the Clickbank platform.
And if you're wondering how much money the #1 Clickbank affiliate makes in a month…
Well let me tell you it's really a lot.
In fact, he makes more in 2 days with 1 single product than I make in a month with all the products I'm promoting.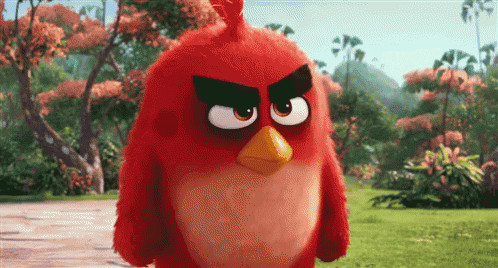 When I learned he had a training program showing exactly how he became the #1 Clickbank affiliate in the world, I had to buy it!
Now, I'm definitely not someone who buys training after training. I like to be laser focused on one thing at a time.
And this is the exact reason why I have decided to switch my focus this year.
Instead of continuing to promote gadgets on Native and PPC, I'm switching my focus to promote Clickbank products on Facebook!
If you have the funds to invest in this training (or heck even if you don't and need to get a loan from a friend), go for it!
Check out Commission Hero (I can testify the video testimonials are real, as those people are in our private Facebook group).
I have purchased it myself and am going through the videos.
If you decide to buy it, do it through my affiliate link – I'll give you one-year free of ClickerVolt premium. The Voltify Takeover add-on will be of great help to you.