ClickerVolt is a FREE Dream-Come-True Tracker for Affiliates & Performance Marketers

The Only Tracker Proven to Make You Go GREEN Faster Than Any Other Tracker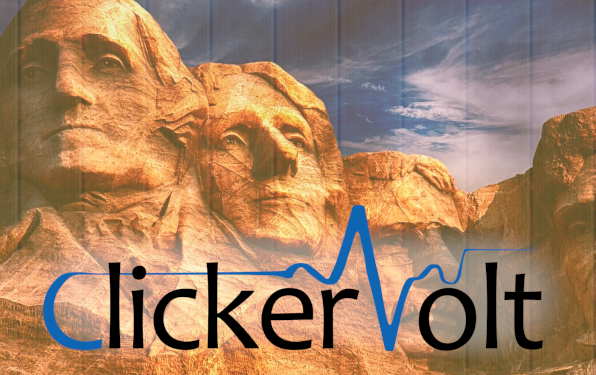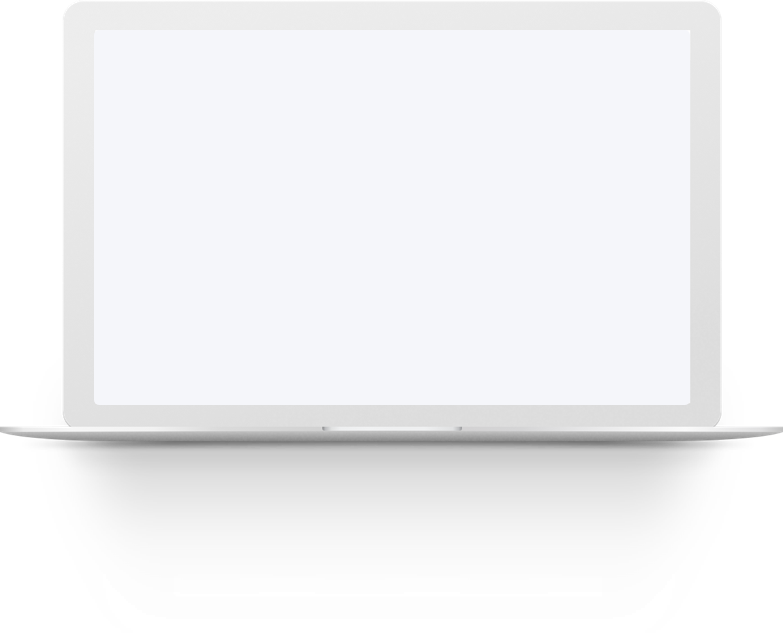 Easy to Use & Feature Rich
We've made ClickerVolt the perfect tool for affiliates and performance marketers.

It is rich in useful features, but most importantly, it is all about saving you time.

To achieve this, all data, all settings, everything is contextually accessible on one single screen - no loading between pages. You can create a campaign, check your live clicks log, run some complex drilldown reports, without any page load in between.

We admit the UI is not the prettiest out there - but it's the fastest!

Here are some of the features available in ClickerVolt:
AIDA Tracking (case-study below)
Complex Funnel Tracking
Real-time Cost Update
Custom JS & PHP Hooks
Page Cloaking
Link Aliases
Track without Redirects
Unlimited Split-Tests
URL Variables Editor
Redirect Rules
Live Clicks Log
Heatmaps
Drilldown Reports
Remote Pages Takeover
Add Your Retargeting Pixels to Any Page (even if not yours)
And more...
Save Time & Money

With ClickerVolt, you can optimize your campaigns before any conversion and before spending your offers' payout!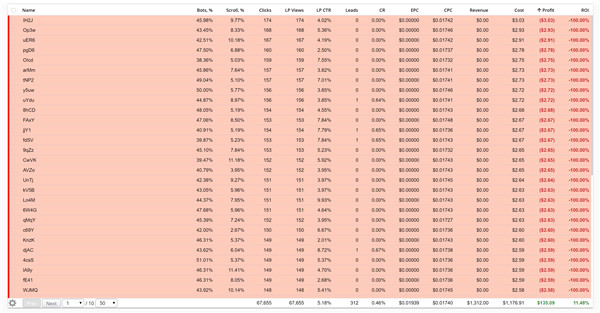 Too many placements eating up your budget
Native, Push, POP, or even PPC traffic all send you visitors from hundreds or thousands of different placements. All this scattered traffic ends up costing you a lot of money.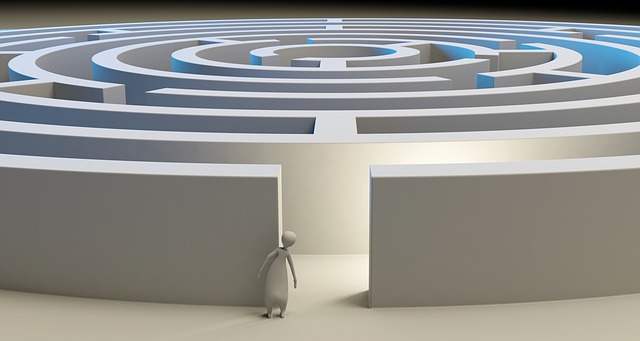 You can't fix it without the right tools!
The problem with other trackers is that you don't know which of those placements to cut before spending at least your offer's payout on each single one of them. You can't find which placements to whitelist either until they generate at least one conversion.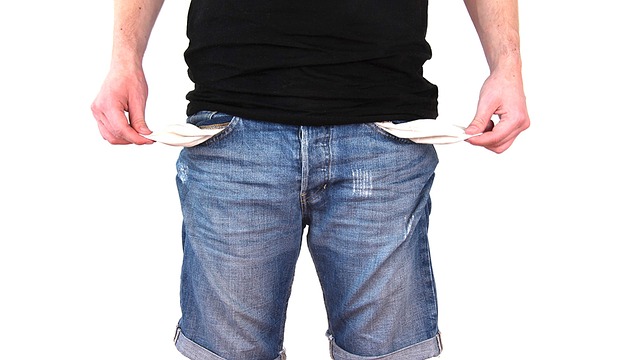 You end up paying way too much money before your campaign turns green (if ever)
Finding the good and bad placements takes time and money. If you don't have a big advertising budget, your chances of being successful get slimmer day after day.
---
ClickerVolt's "AIDA" Fixes All Those Problems... Brilliantly!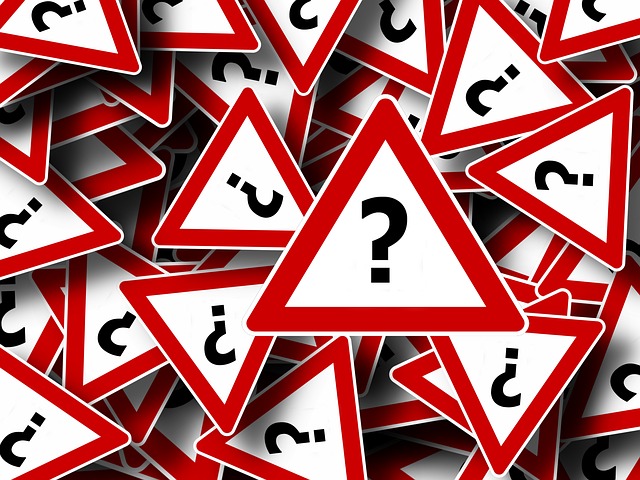 AIDA? You said?
AIDA means Attention, Interest, Desire, Action. In a nutshell, it's a way to measure your visitors' level of interest. From attention to action (conversion).

ClickerVolt's AIDA integration allows you to quickly (like really quickly) find if the traffic coming from a specific placement is interested in what you have to offer or not.

You do NOT need to wait for a conversion to happen, nor do you need to wait to spend your offer's payout before knowing if a placement is good or bad.
From -100% to +233% ROI with AIDA Tracking
Read our case study showing how we went from -100% ROI to +233% ROI with a small budget, by using AIDA tracking!
Watch This Short Video Tour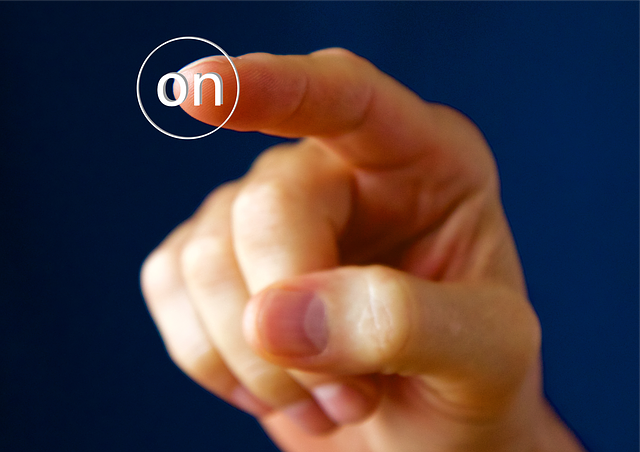 Switch it on!
We know that switching to a new tracker is a painful task.

But you can't afford to wait longer. You are literally losing time and money every time you launch a new campaign.

Here is an idea for you: Keep your old tracker for your current campaigns for now. And launch all your new campaigns with ClickerVolt.

In no time, you will see how ClickerVolt is superior to everything you have tried in the past, and how your campaigns go green faster than you have ever experienced before.
ClickerVolt becomes FREE!
No monthly subscription anymore...
Monthly
Monthly subscription
Includes software license + support and all existing & future add-ons.

Lifetime
ONE SINGLE PAYMENT
Includes software license + support and all existing & future add-ons for life.

Best value!
Free
UNLIMITED FREE VERSION
Includes ClickerVolt with all its great features. No support and no add-on.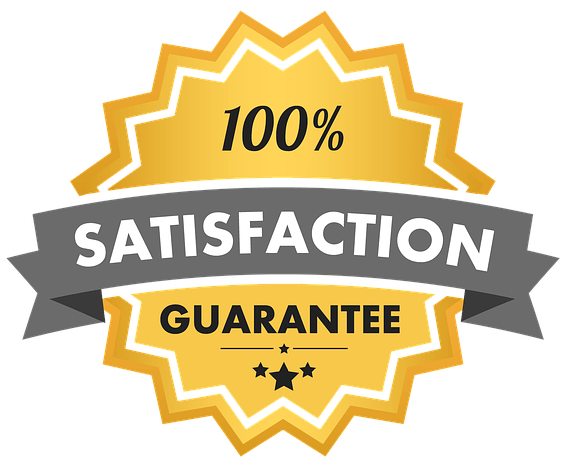 Frequently Asked Questions
Why should I choose ClickerVolt over other trackers?
ClickerVolt is already great to use, but we are working hard to make it even better and the go-to-tracker for affiliates. We believe we will reach our goal very soon for a few reasons:

1. It's very fast! The user panel is a pleasure to use as there is no page-load at all to access all ClickerVolt features. Plus, as you can see in our benchmarks, redirects take less than 1ms of click-processing time, which is more than 10 times faster than Binom (considered the fastest self-hosted tracker until now), and also faster than Voluum (considered the fastest cloud-hosted tracker)

2. It's easy to install and update - it's a WordPress plugin so no technical knowledge required

3. It's the only tracker integrating AIDA in its reports, which makes optimizing your campaigns much faster than with other trackers.

4. It's one of the only trackers allowing you to build unlimited depth funnels (with multiple landers and offers in the same funnel)

5. If an affiliate rips your landers, ClickerVolt allows you to take control of them remotely and put your own offer links back on their ripped versions!

6. It's built by successful affiliates for affiliates (we know what affiliates need)

What are the server requirements?
Your server must run PHP 5.6 or above. We recommend PHP 7 for performance reasons.
You need to have MySQL installed on your server too.

These are industry standards and should already be installed on 99% of servers provided by web hosting companies.

Note that ClickerVolt is extremely light on resources - it can run on shared hosting without any issue if you do not plan to send more than a few thousand visitors to your campaigns every day.

For high traffic campaigns, we recommend using a VPS.