ClickerVolt Becomes Free!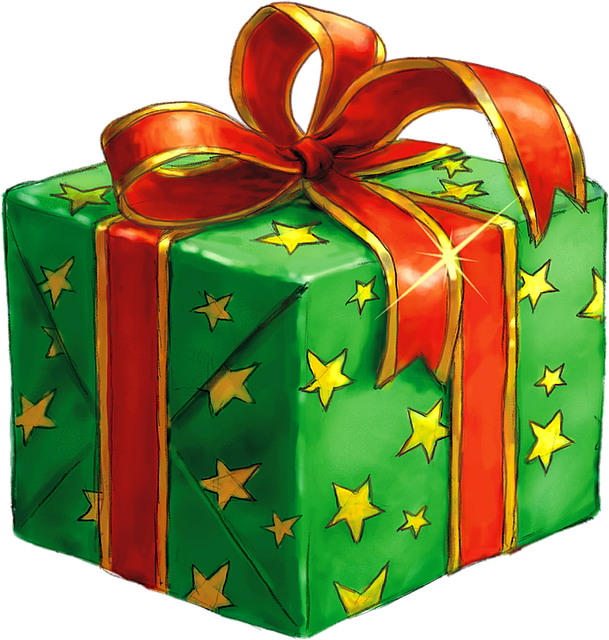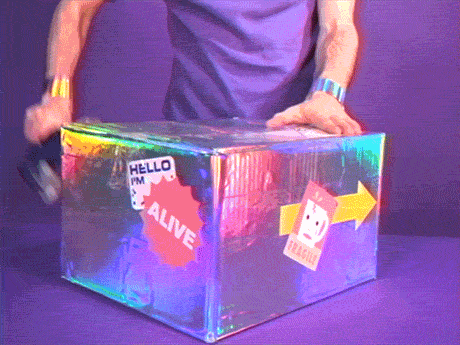 ClickerVolt is similar to popular software like ClickMagic, Voluum, Bemob, RedTrack, ClickMeter, FunnelFlux, Kintura, Adsbridge or Binom.
All these other trackers come with monthly recurring subscriptions. We initially wanted to sell ClickerVolt too (and we actually did sell it to a small base of affiliates) – but we then decided to go with another model:
Make the product 100% free, with all the features one would expect from a premium paid tracking solution, and sell platinum addons for advanced use cases.
At this time, only the support addon is available. Support is given by experienced and successful affiliates, who speak the language and understand the needs of performance marketers.
Example of addons we plan to release:
Traffic source integrations – allowing you to create paid traffic campaigns from your ClickerVolt dashboard, pause placements or change bids automatically based on your own optimization rules.
Super advanced page cloaking (taking control of remote pages, adding popups, toolbars, optin forms over pages you do not own)