New Tutorial: Tracking Affiliate Conversions from Clickbank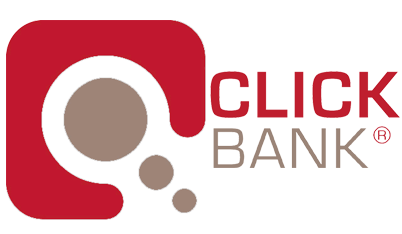 ClickerVolt uses the regular postback mechanism to track conversions from affiliate networks.
While setting up postbacks in affiliate networks is usually an easy process, it is less straightforward with Clickbank.
To make it easier for all of you Clickbank affiliates, I've just added a tutorial showing how to set it up in a few easy steps.