ClickerVolt is a Dream-Come-True Tracker for Affiliates & Performance Marketers

The Only Tracker Proven to Make You Go GREEN Faster Than Any Other Tracker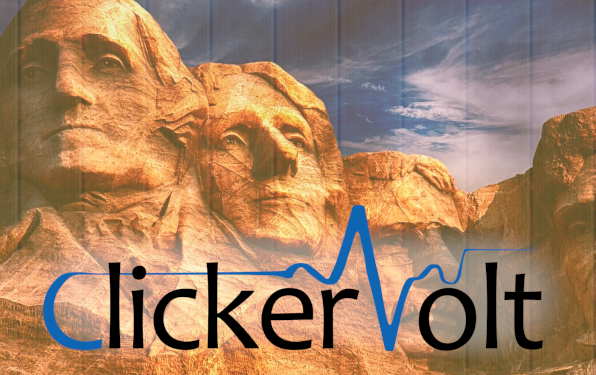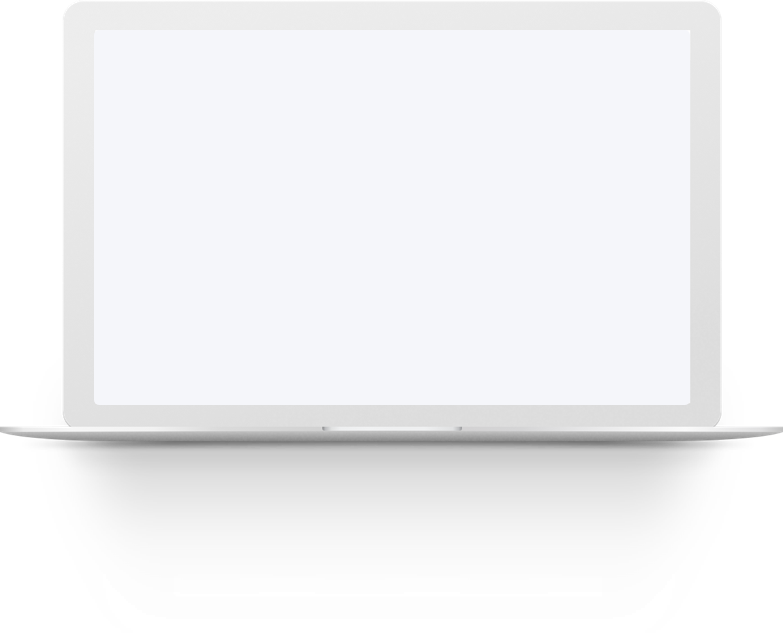 Admini
Brilliant!
The best tracking software that I have ever used. Cannot recommend it enough!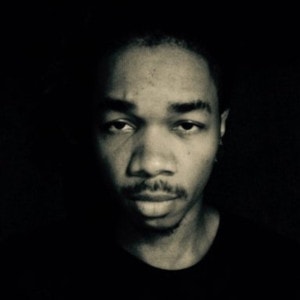 Deadz
Top Notch!
I purchased Clickervolt a while back and I'm very happy with its performance and also the support has always been top notch.

Jackie
I love it!
I started using ClickerVolt lately, and I think the AIDA tracking is brilliant! I can track not only conversions, but also find high intent audiences.
Easy to Use & Feature Rich
We've made ClickerVolt the perfect tool for affiliates and performance marketers.

It is rich in useful features, but most importantly, it is all about saving you time.

To achieve this, all data, all settings, everything is contextually accessible on one single screen – no loading between pages. You can create a campaign, check your live clicks log, run some complex drilldown reports, without any page load in between.

We admit the UI is not the prettiest out there – but it's the fastest!

Here are some of the features available in ClickerVolt:
AIDA Tracking (case-study below)
Complex Funnel Tracking
Real-time Cost Update
Custom JS & PHP Hooks
Page Cloaking
Link Aliases
Track without Redirects
Unlimited Split-Tests
URL Variables Editor
Redirect Rules
Live Clicks Log
Heatmaps
Drilldown Reports
Remote Pages Takeover
Add Your Retargeting Pixels to Any Page (even if not yours)
And more…
Save Time & Money

With ClickerVolt, you can optimize your campaigns before any conversion and before spending your offers' payout!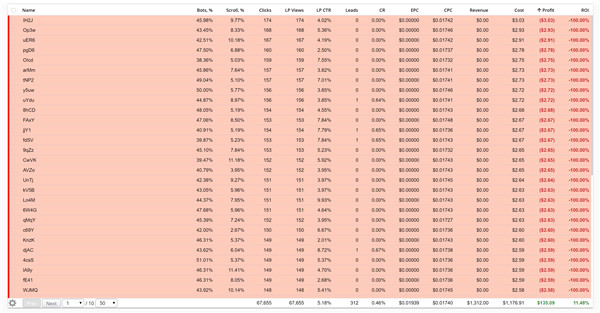 Too many placements eating up your budget
Native, Push, POP, or even PPC traffic all send you visitors from hundreds or thousands of different placements. All this scattered traffic ends up costing you a lot of money.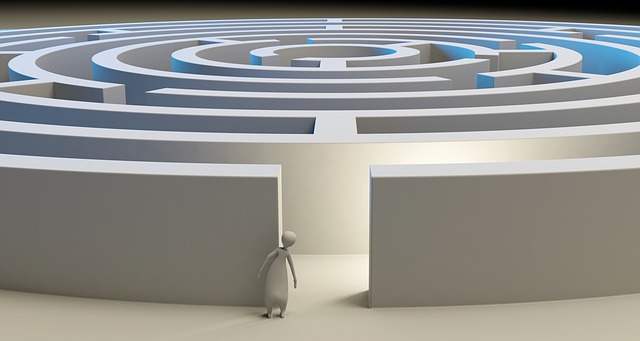 You can't fix it without the right tools!
The problem with other trackers is that you don't know which of those placements to cut before spending at least your offer's payout on each single one of them. You can't find which placements to whitelist either until they generate at least one conversion.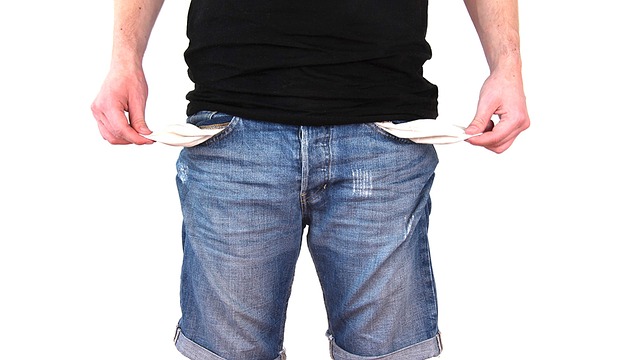 You end up paying way too much money before your campaign turns green (if ever)
Finding the good and bad placements takes time and money. If you don't have a big advertising budget, your chances of being successful get slimmer day after day.
---
ClickerVolt's "AIDA" Fixes All Those Problems… Brilliantly!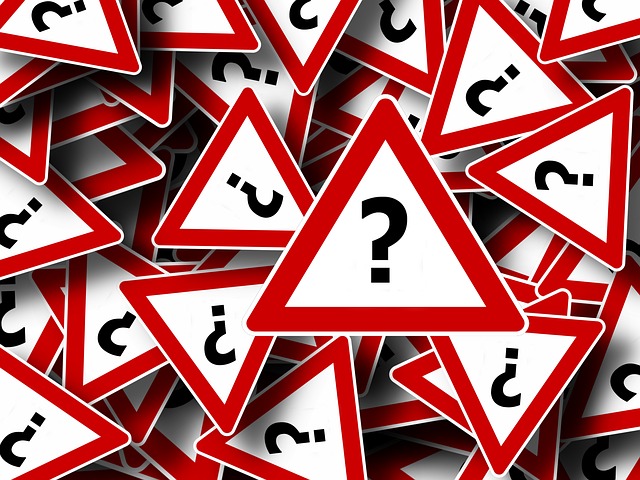 AIDA? You said?
AIDA means Attention, Interest, Desire, Action. In a nutshell, it's a way to measure your visitors' level of interest. From attention to action (conversion).

ClickerVolt's AIDA integration allows you to quickly (like really quickly) find if the traffic coming from a specific placement is interested in what you have to offer or not.

You do NOT need to wait for a conversion to happen, nor do you need to wait to spend your offer's payout before knowing if a placement is good or bad.
From -100% to +233% ROI with AIDA Tracking
Read our case study showing how we went from -100% ROI to +233% ROI with a small budget, by using AIDA tracking!
Watch This Short Video Tour
Want to See Some Seriously Powerful Feature?
Introducing the Voltify Takeover Redirect Mode
This mode allows you to completely take over remote pages and change any element on the fly, without having to download/upload anything.
Here is a video showing how to use landing pages found on spy tools in just a few seconds:
And here is another one showing how to Voltify the entire Internet at once!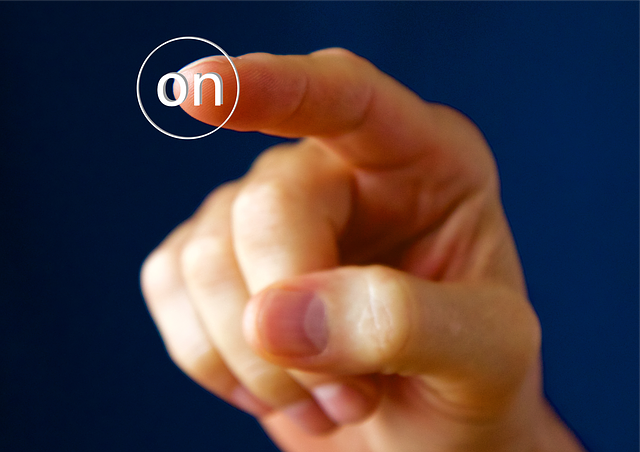 Switch it on!
We know that switching to a new tracker is a painful task.

But you can't afford to wait longer. You are literally losing time and money every time you launch a new campaign.

Here is an idea for you: Keep your old tracker for your current campaigns for now. And launch all your new campaigns with ClickerVolt.

In no time, you will see how ClickerVolt is superior to everything you have tried in the past, and how your campaigns go green faster than you have ever experienced before.
Yearly
YEARLY subscription
Includes software license + support and all existing & future add-ons.

Lifetime
ONE SINGLE PAYMENT
Includes software license + support and all existing & future add-ons for life.

Best value!
Free
UNLIMITED FREE VERSION
Includes ClickerVolt with all its great features. No support and no Voltify or other add-on.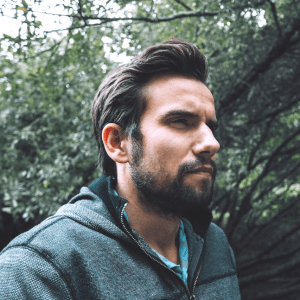 Charles
A.M.A.Z.I.N.G I love it
ClickerVolt is really a fantastic tracker for affiliates. I have been using so many other trackers in the past, free ones (like Prosper202) and paid ones (like Voluum), but ClickerVolt has everything I need, at last a tracker that can do what I want it to do!

Mainly I love its ability to track long funnels, composed of multi-step landers and offer walls.

Mind you, Voluum that is pretty expensive cannot do this!

Pair this with its AIDA tracking, and you have a real winner.

I won't go back!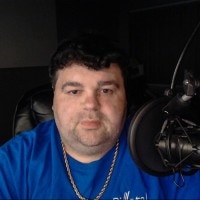 Pivotal Marketing
I don't normally believe in 5 stars!
I don't generally believe in giving a full 5 stars to any product as there's always room for improvement…. but with that said, the customer service I've received from JackySan at ClickerVolt has been absolutely incredible and made me break my own rule.

I stumbled on ClickerVolt yesterday morning. While I was installing it, I decided to reach out to them via live-chat and see if they had built-in support for an affiliate network I needed to use with ClickerVolt (PayKickStart). After a friendly greeting, I was told no – but if I decided to go with ClickerVolt and purchase any of their subscriptions, I could add a request to have the capabilities added.

Of course I've heard that before from other companies but I said for a $9.99/mo subscription, I can't go wrong. I immediately subscribed and later that afternoon put a request in to see if they could add the needed support.

Approximately 6 hours later, WordPress told me I had an update available for ClickerVolt. The change log showed they now supported the Paykickstart IPN!

Folks, customer service like this is VERY rare these days! The ad tracking software I used to use was one of the largest and most well known platforms but had horrible support. If you wanted help, it cost you hundreds of dollars every month and it didn't even remotely come close to the support I received in the past 24hrs from ClickerVolt.

Software like this is critical for us marketers and business owners. With so many moving parts that can break, a reactive support department and proactive developer is what is needed. I feel we have that with ClickerVolt.

As far as the software itself, it's terrific. It is very intuitive, has good documentation, and simply does what it needs to do. I'm especially intrigued with ClickerVolt's AIDA system. It's a completely new way to measure your visitors interest in the material that is in front of them. Seriously changes the way I look at my landing pages and blog articles.

You'll see what I'm talking about after you play around with ClickerVolt.

Javif
I love it!
I discovered ClickerVolt in a reputable affiliate marketing forum.

I have been using others trackers with a minimum of $49/month. These days I'm sending about 100k/day visits and I've cancelled my other trackers subscriptions.

This tracker is very simple to use and install, a cheap hosting with wordpress installation, install the plugin and enjoy the speed of the clicks redirections, the AIDA optimizations, live clicks, multiple flow reports etc… all prepared to boost your ROI and everything under your control.

Another thing that I want to highlight is the excellent support that JackySan (product owner) brings and the constant updates that improve the tracker.
Thanks a lot for creating ClickerVolt!!
Frequently Asked Questions
Why should I choose ClickerVolt over other trackers?
ClickerVolt is already great to use, but we are working hard to make it even better and the go-to-tracker for affiliates. We believe we will reach our goal very soon for a few reasons:

1. It's very fast! The user panel is a pleasure to use as there is no page-load at all to access all ClickerVolt features. Plus, as you can see in our benchmarks, redirects take less than 1ms of click-processing time, which is more than 10 times faster than Binom (considered the fastest self-hosted tracker until now), and also faster than Voluum (considered the fastest cloud-hosted tracker)

2. It's easy to install and update – it's a WordPress plugin so no technical knowledge required

3. It's the only tracker integrating AIDA in its reports, which makes optimizing your campaigns much faster than with other trackers.

4. It's one of the only trackers allowing you to build unlimited depth funnels (with multiple landers and offers in the same funnel)

5. If an affiliate rips your landers, ClickerVolt allows you to take control of them remotely and put your own offer links back on their ripped versions!

6. It's built by successful affiliates for affiliates (we know what affiliates need)

What are the server requirements?
Your server must run PHP 5.6 or above. We recommend PHP 7 for performance reasons.
You need to have MySQL installed on your server too.

These are industry standards and should already be installed on 99% of servers provided by web hosting companies.

Note that ClickerVolt is extremely light on resources – it can run on shared hosting without any issue if you do not plan to send more than a few thousand visitors to your campaigns every day.

For high traffic campaigns, we recommend using a VPS.
Yearly
YEARLY subscription
Includes software license + support and all existing & future add-ons.

Lifetime
ONE SINGLE PAYMENT
Includes software license + support and all existing & future add-ons for life.

Best value!
Free
UNLIMITED FREE VERSION
Includes ClickerVolt with all its great features. No support and no Voltify or other add-on.