Pay Per Click: The Best Keyword to Target (when you are allowed to…)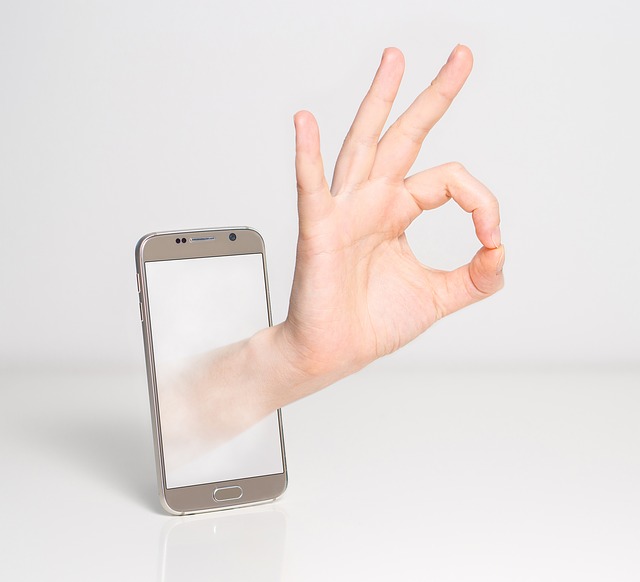 A few years back, in my SEO days, I was following a blueprint from a "guru" showing how to rank for product names to make affiliate commissions from review blogs. It was super effective but I hated how much link building and maintenance it required.
One day, I tried to use Google Adwords instead… I knew Google was quick to ban, and that affiliate review blogs would put me in trouble land.
So I decided to try direct linking instead, with physical products.
I started bidding on product names (phrase match) – and to my surprise this worked right away.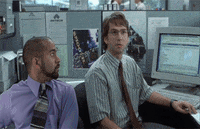 The difficult part is to find vendors who don't disallow PPC bidding on their product names and products that pay high enough commissions.
If you can find that, you're golden!
Here's an example of a campaign I just started recently (traffic from Bing Ads) – I'm only bidding on the product name keyword so far:

Here's another one (click to zoom):

$1.35 in ad spend for $200 revenue, with only 11 unique clicks. Note that even though the offer payout is the same ($50), the product is different from the first screenshot above.
For this kind of campaigns, a tracker isn't necessary (even though it helps to see if you're earning or losing money) – since you're only bidding on the product name, there's not much you can optimize (only the country and device type).
THE IMPORTANT IDEA HERE
It's not big money, but after you get some profits from bidding on the product name, you can invest your earnings to buy and test other broader keywords.